Announcing the winners of the AdGuard DNS giveaway
When we first announced the launch of AdGuard DNS v2.0, we left a form at its website where all interested could sign up to get notified when our new product comes out. Well, we used cunning to bring more attention to this event: we promised to hold a win-win lottery.
We expected something like a few thousand entries... but 38305 users?! It's nice to know that so many people were waiting for our DNS to be released. And now is the time to announce the 15 lucky winners!
These people will receive 5 top routers:
33405	sujan********98@gmail.com
22338	mar********wa85@gmail.com
3805	al*****er@gmail.com
36254	vul******as@gmail.com
30494	sac*****@gmail.com

We've chosen the GL.iNet GL-AXT1800 (Slate AX) Pocket-Sized Wi-Fi 6 Gigabit Travel Router, and here's why:
✔️ It's compact and multifunctional
✔️ Up to 120 simultaneously connected devices
✔️ With OpenVPN and WireGuard pre-installed, compatible with 30+ VPN service providers
✔️ With built-in AdGuard Home, allowing you to create a controlled home network with a user-friendly interface and flexible settings
And these people will receive Personal 1-year subscriptions to AdGuard DNS:
9584	da*****@singnet.com.sg
26799	op******antio.com
12837	fin******en@naver.com
30819	sa******ch@gmx.net
37899	z****7@icloud.com
20476	l*******es.pl
30800	sam********1985@gmail.com
35878	vij******@gmail.com
11934	en********gale@gmail.com
24133	mk*****1@yahoo.com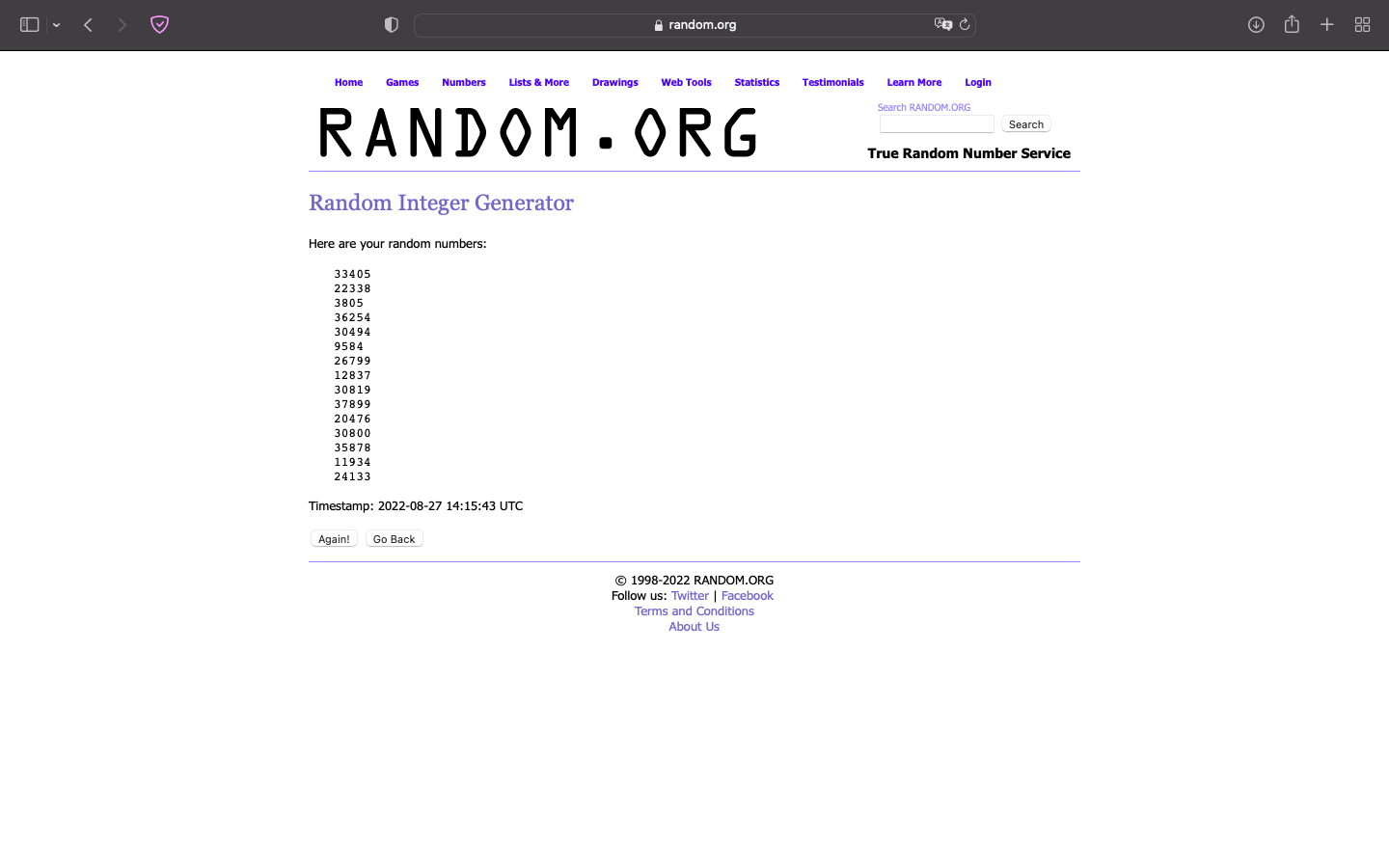 As always, we used random.org to make the process the most random and transparent.
This lottery was called win-win for a reason. Everyone who registered on the AdGuard DNS website before August 22 has got a Starter Plus subscription valid until October 31.
To check the status of your subscription, see the corresponding section in your AdGuard DNS account settings. Should you have any questions, please email us at pr@adguard.com.
---
If you didn't take part in the giveaway but read this blog post to the end – learn what features it offers and give AdGuard DNS v2.0 a try. Hope you'll like it.