AdGuard DNS v2.4: Protection against newly registered domains and more
At AdGuard, your online security is our priority, but you already know that. But, here's the exciting part you might not know yet: AdGuard DNS v2.4 is about to make your online experience even safer. In this release, we've added the ability to shield yourself from those freshly registered, not-so-friendly and often outright malicious domains.
Block newly registered malicious domains
Every single day, thousands of newly registered domains are created. Some of them are used for setting up fresh, legit websites. But here's the twist: most of them, unfortunately, are on the suspicious, downright malicious side. These domains are primarily used in phishing attacks and malware distribution, which can compromise your sensitive data, including your credit card information.
Good news is, with AdGuard DNS v2.4, you can now block domains registered less than 30 days ago. This feature can be found in Server settings: Security → Block newly registered domains.
Setting up a Personal DNS is now easier
We're here to make your online world not just safer, but also easier to navigate: our revamped setup instructions are all about providing you with the utmost convenience and clarity when configuring your Personal DNS. Besides, if your OS of choice is Windows 11, you can now check the instructions designed specially for it.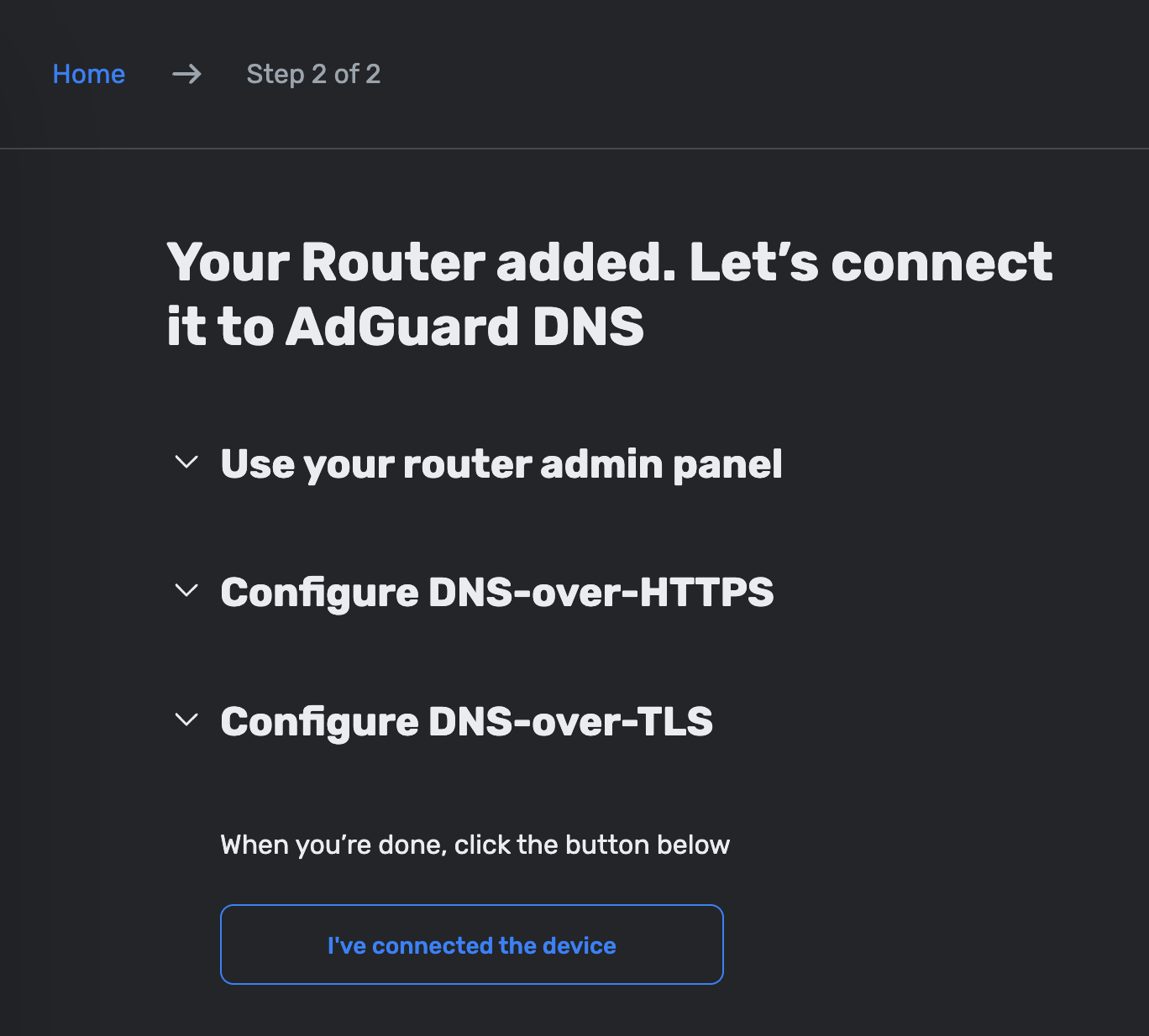 Updates in the Statistics section
As part of our commitment to delivering a more user-friendly experience, we are excited to introduce a new section in the Statistics tab. This section can now provide even more insights into your DNS traffic by categorizing it into two new categories: encrypted and unencrypted requests.
Welcome to a more secure and user-friendly experience!
---
Your feedback is important for us. We would love to know your thoughts on the new version! Feel free to leave a comment below or reach out to us on social media. The full changelog can be found on our website. You can also submit your suggestions via Github issues.